CraftyGirl
here! I've had a lot of fun these past few days, featuring various shops on my blog...and today's shop is full of fun! Meet
TimelessToyBox
, a shop run by husband and wife team from Sherman Oaks, CA. TimelessToyBox is full of fun, because they sell vintage toys! Their products are so cute, I'm pretty sure they speak for themselves. Here are a few of their items that caught my eye...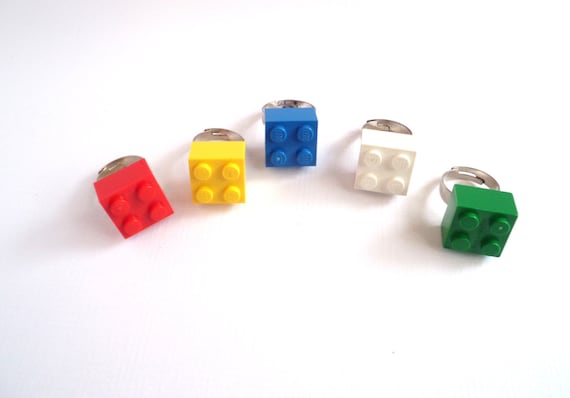 Not only do they sell vintage toys at
TimelessToyBox
, but they also make and sell Lego party favors! These adorable
Lego Ring Party Favors
are bright and colorful, perfect for your child's next party. (They also make
Lego Necklaces
,
Lego Stud Earrings
,
Lego Heart Pendants
and more!)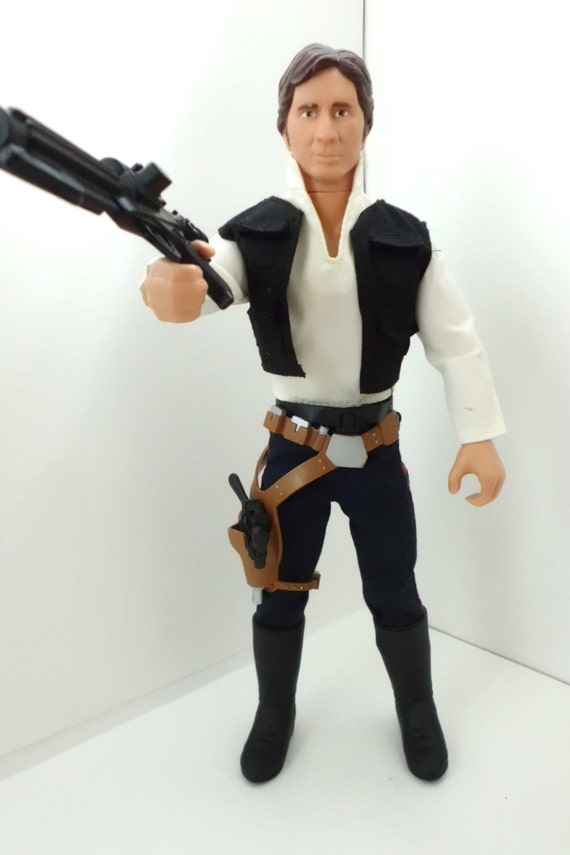 My husband is a huge Star Wars junkie, and I know he'd love this
Star Wars Han Solo Action Figure
, made in 1992.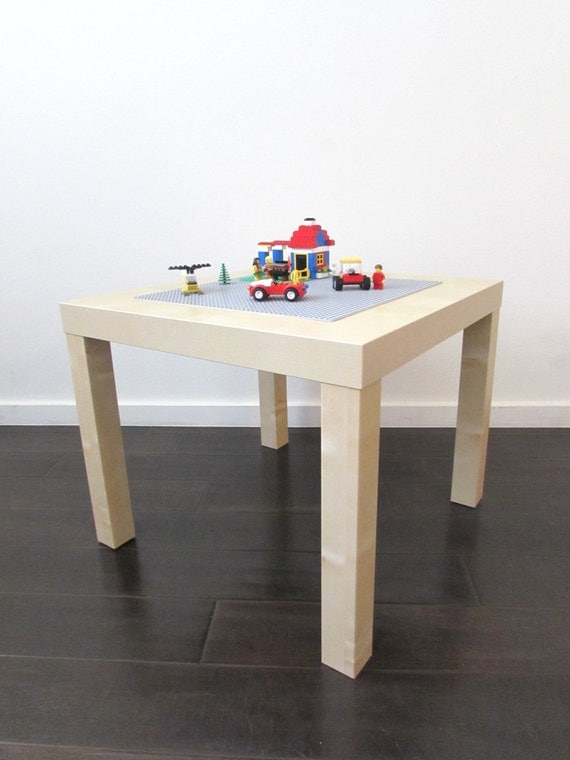 And last, but certainly not least, TimelessToyBox makes these amazing
Lego Activity Tables
! Available in birch, white or red, it features a 15 inch by 15 inch play area, perfect for building anything your child's imagination creates.
Thanks for reading
CraftyGirl's
Featured Shop of the Day! Come back tomorrow for our next shop :)