Based in Springfield, IA,
Didesch Delights
specializes in custom, framed burlap prints. Owner
Ashley Didesch
is an accountant by day, and a crafter by night. She has a large amount of already designed items for sale, or you can customize a burlap print to your liking. Here are some of her items that caught my eye: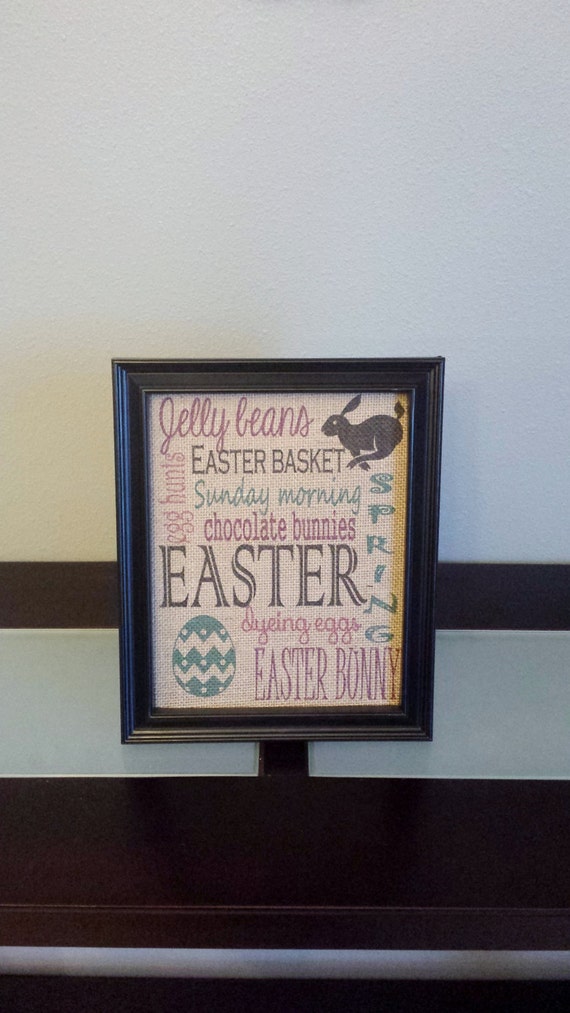 Easter Burlap Print, $20.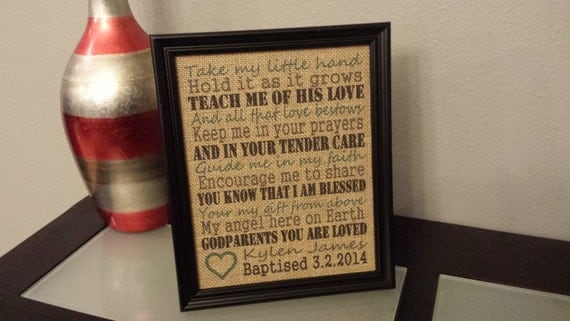 Custom Framed Baptism Burlap Print, $25+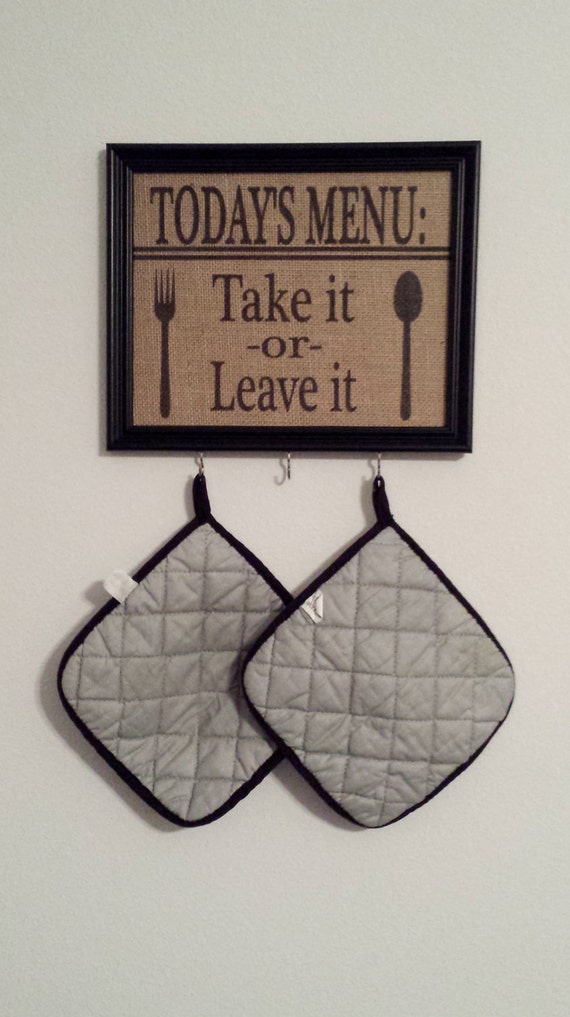 Framed Burlap Kitchen Art - Take It or Leave It - $25+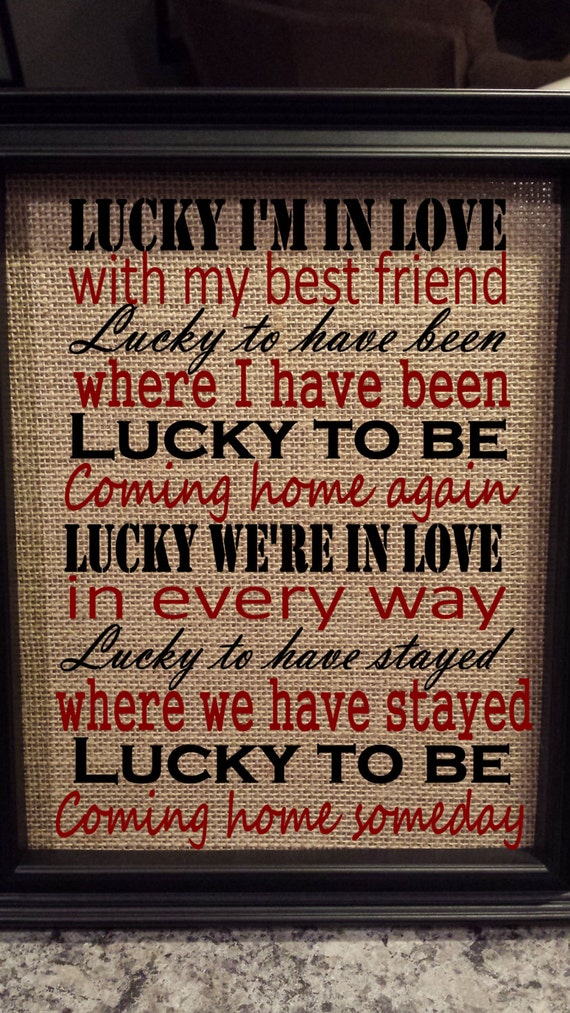 Jason Mraz - Lucky - Lyrics Framed Burlap Print, $25+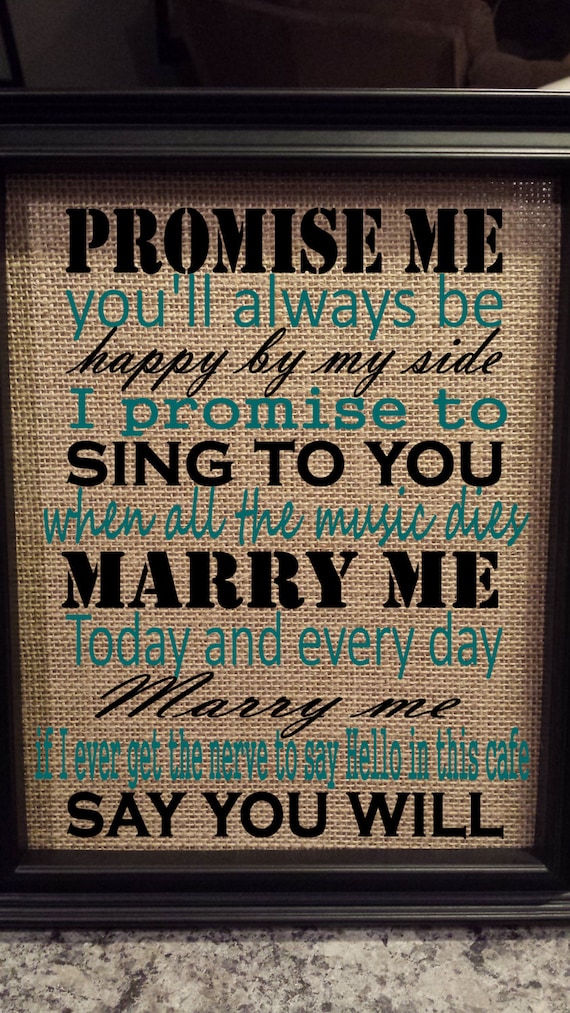 Train - Marry Me Lyrics - Framed Burlap Print, $25+
Stay crafty! :)
-Katie