There's an overabundance of jewelry shops on Etsy, but once in a while you come across one that sticks out to you..whether it's for the owner
Amanda's
crisp, clear photos or stellar reviews,
LemonTree7
sticks out to me. Featuring timeless styles,
LemonTree7's
necklaces and earrings would make a classic addition to almost any outfit. Here's a few of
Amanda's
items that caught my eye: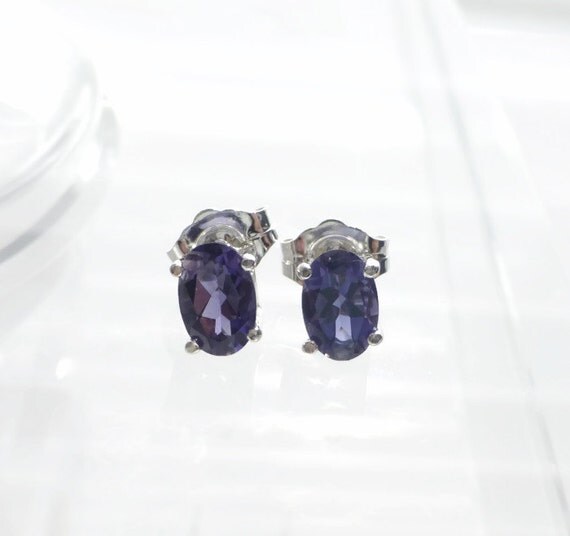 Violet Iolite Earrings, $30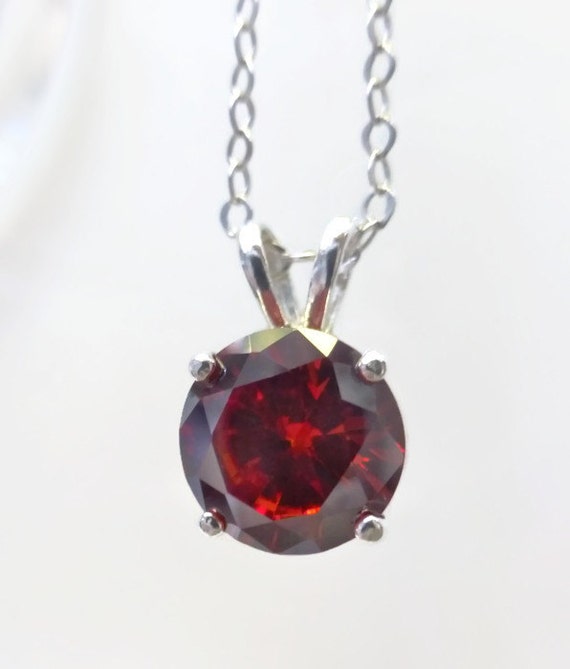 Dark Red Cubic Zirconia Necklace, $25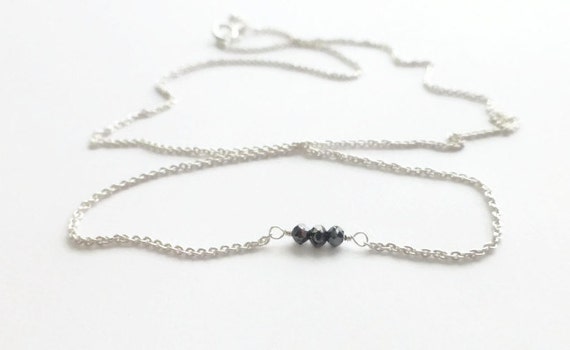 Black Diamond Necklace, $70
Be sure to check out
LemonTree7
and see what jeweled treasures you can find. :)
Stay crafty!
-Katie
Owner,
CraftyGirl Merchandise