The more I search Etsy, the more I'm amazed with the products that our crafty Etsy sellers come up with. Today, I wanted to showcase some finds that feature recycled and upcycled objects - Something that everyone can benefit from! Recycling takes a little extra time out of your day, but it's completely worth it... Did you know... If every American recycled just one-tenth of their newspapers, we could save about 25 million trees each year? (According to
DoSomething.Org
) That's amazing!
Let's take a look at some of the creative and inventive recycled, up-cycled and eco-friendly products our lovely Etsy friends have to offer. :)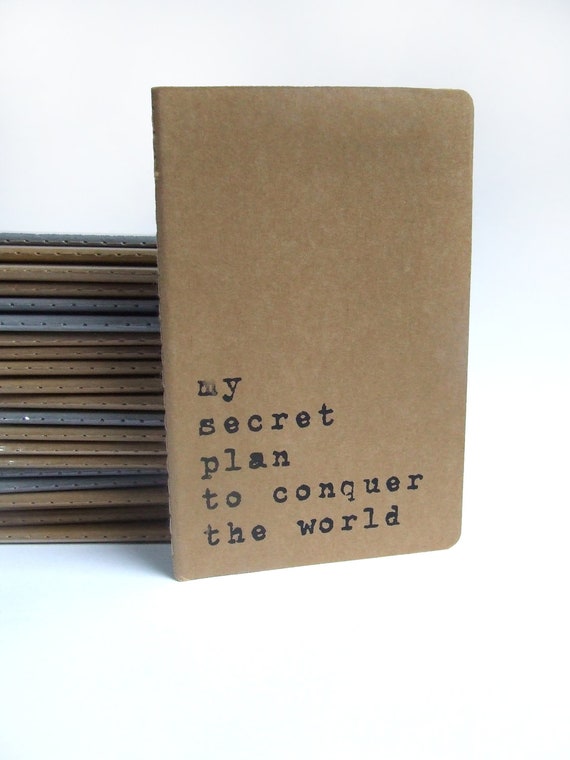 MOLESKINE® notebook with recycled hand screened printed cover, $8.73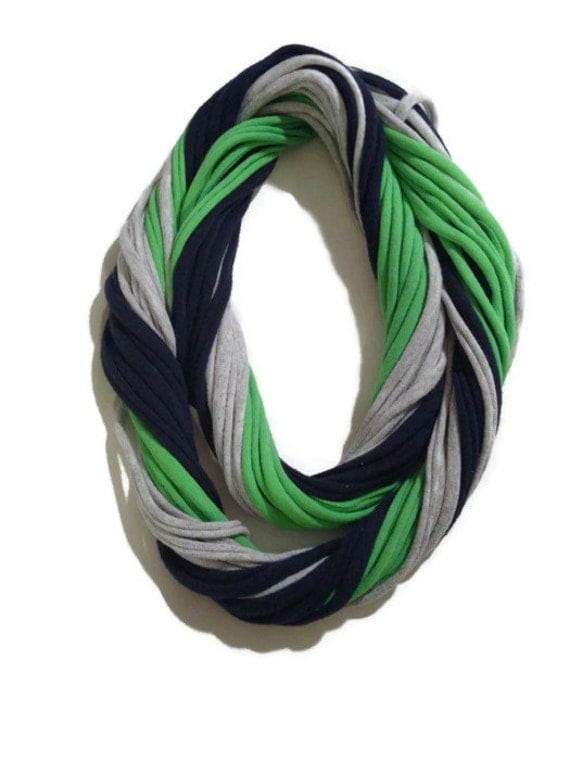 Seattle Seahawks Loopy Infinity Scarf - Upcycled from Recycle Tshirts, $20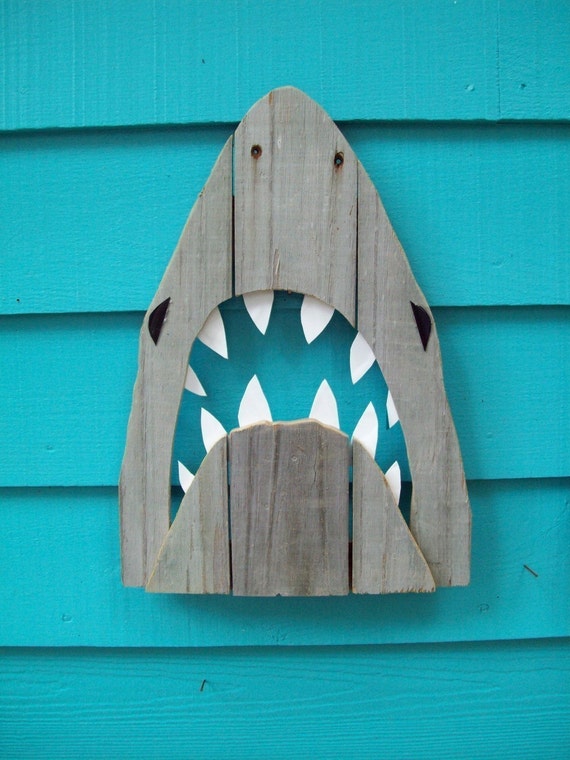 Shark art, made of recycled fence wood, $28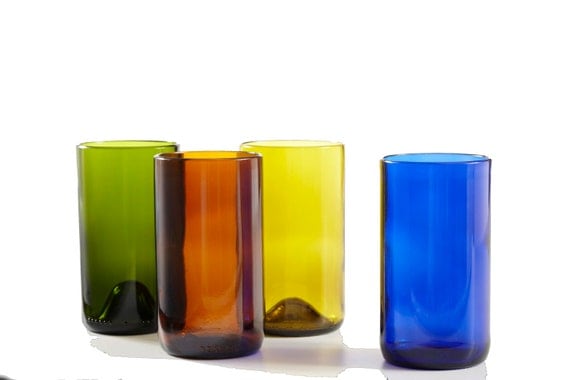 Reflamed Glassworks Recycled Glass Tumblers, $40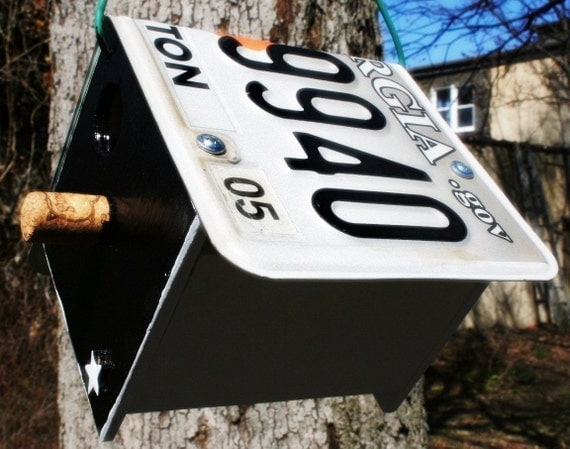 Upcycled GA License Plate Bird House, $30
Be sure to check out these great shops! :)
Until next time...stay crafty!
-Katie
Owner,
CraftyGirl Merchandise
Representative,
Jewelry In Candles
Follow me on Facebook for exclusive coupon codes and more:
www.facebook.com/CraftyGirlMerchandise
Tweet me on Twitter, @CraftyGirlMerch ... I'd love to hear from you!